Welcome to Alliance Elementary School!
Our building is home to an amazing group of 2nd grade scholars, 3rd grade scholars and dedicated staff.
Alliance Elementary School (AES) is committed to "Every Aviator, Every Day". This is achieved through a positive learning environment where all Aviator's engage in high performance, leadership, and caring for others. Our Core Values of Give Your Best Effort, Be a Role Model, and Be Kind provide our students and staff with positive outcomes.
We encourage families to be an active participant in their students' education and contributor to the overall school culture. Please feel free to contact us with any questions or concerns you may have.
AES is a great place to learn and grow. We are glad that you and your child are here!
Your Partner in Education,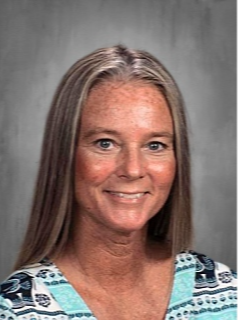 Lesli Waller, AES Principal