The Aviator Sports Boosters have a limited supply of the 3 masks (pictured below) at $10 each. The masks are adjustable to fit children and adults. Text Stephanie Unckrich at 330-206-8005 to purchase.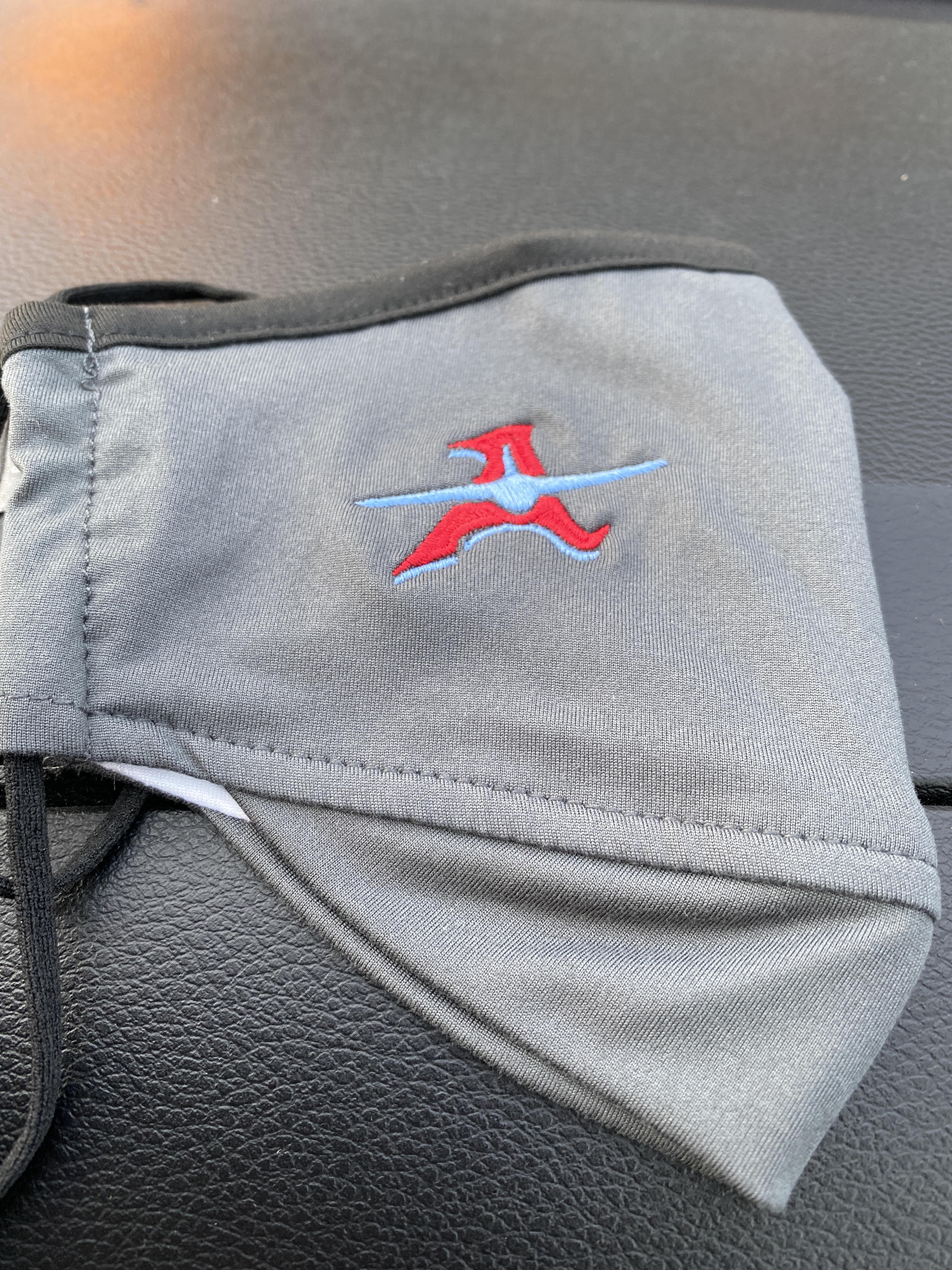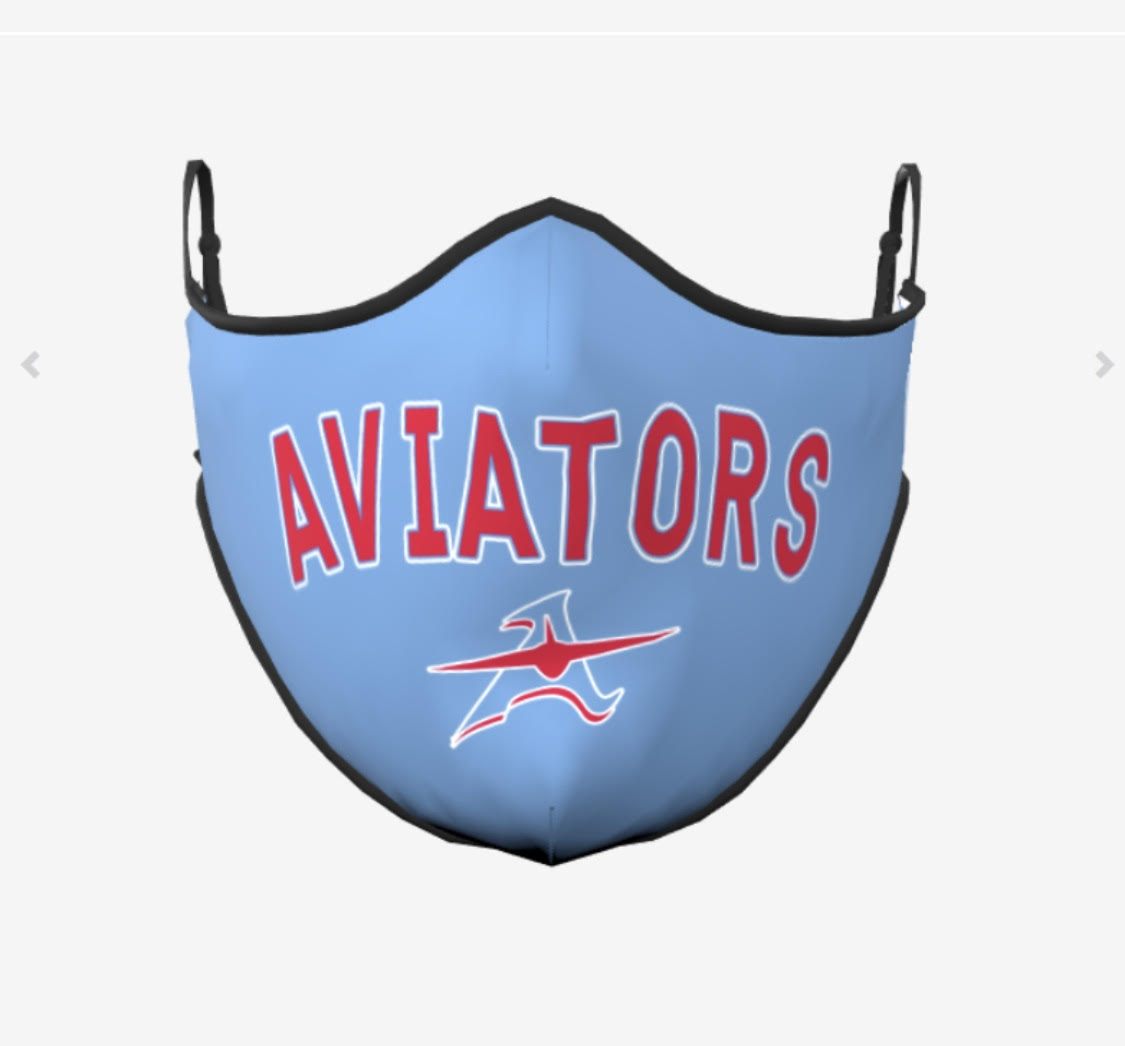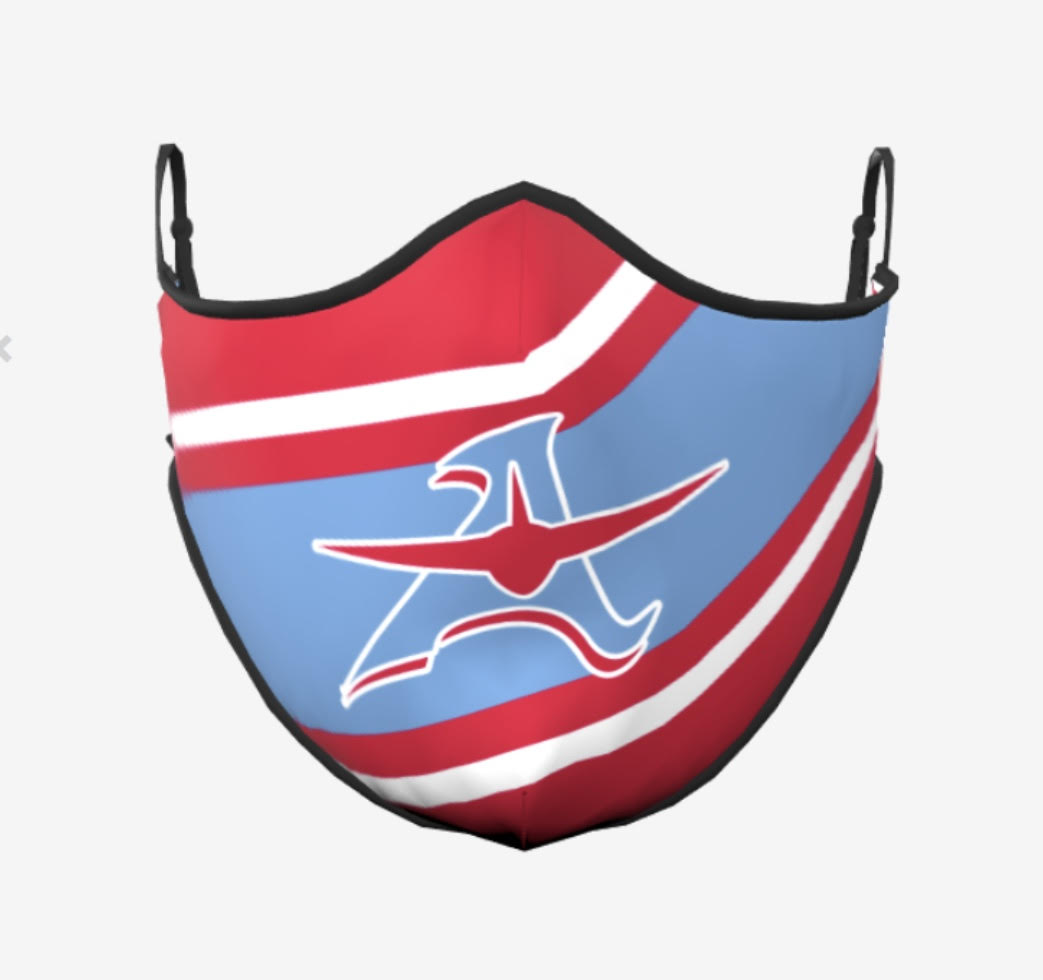 The HANGAR, the Alliance Aviator Spirit Store, located in the AHS athletic lobby, will be open by appointment by contacting Stephanie at 330-206-8005.
Cash, checks, credit cards and cash app are accepted!