EDIT MAIN
It's time for another amazing year at Northside Intermediate!
For the last couple of years, we have increased reading, writing, and math achievement as teams work together to meet the needs of all students. We are proud of our strong PBIS implementation and social emotional curriculum, which teaches important behavioral skills and creates an emotionally safe environment for everyone.
Our students work hard and take responsibility for their learning by setting goals and celebrating each other's successes. Our teachers remain committed to being learners themselves and engage in continued professional development and training.
I am extremely fortunate to have the privilege of being the principal of this building. My greatest wish is that the community of Alliance could see how lucky we are to have the schools, resources, staff, students and families that we do. This is an incredible place to live, teach, or learn...every single day!
I wish everyone a wonderful 2019-2020 school year. To my 4th and 5th grade families; everyone at Alliance Intermediate School would like to say "Welcome home!"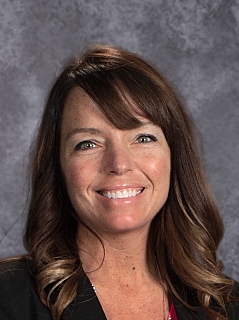 Mrs. Stephanie Garren
Principal