EDIT MAIN
Dear AES Parents,
The students at AES (Alliance Elementary Schools Parkway/Rockhill) are off to a great start! Students are learning to respond "above the line" and follow the Golden Rul, all day everyday! We focus on the "whole child." We want all of our students to feel safe, cared for and respected. We work as a family to bring out the fullest potential in each child with the belief that all of our students can learn at high levels.
This year we are focusing on making 'above the line' positive decisions. We are teaching our students about E (Event) + R (Response) = O (Outcome). We cannot control the events in our lives, but we can control how we respond to the events. Making intentional choices that are 'above the line' will lead to positive outcomes! Students are currently working through scenarios they may come experience during the school day and are working to learn what 'above the line' choices are!
We are currently administering iReady diagnostic assessments in both reading and math. The data that we gain from these assessments will allow us to provide a specified course for learning for your child during our Aviator period each day for 30 minutes.
We hope to see you at our upcoming Fall Festival Saturday, September 14 from 11:00-1:00 at Silver Park. There will be food, games, prizes, bounce houses, face painting and basket raffles. Students can earn a "Festival Buck" each day during the week of September 9th if they earn green or above on the Clip It Chart!
A special welcome to new staff members Miss Banae Fricker and Miss Olivia Turney. Miss Fricker is a first grade teacher at Parkway. She graduated from Walsh University and completed her student teaching under Mrs. Mikesell. Miss Turney is teaching third grade reading at Rockhill and also serves as our high school cheer coach. We are thrilled to add these caring, knowledgeable staff members to our teaching team.
We are greatly honored to be the principals of Rockhill and Parkway Elementary Schools! Please know that we are here to assist you and your family in any way!
Mrs. Balderson, Elementary Principal
Miss Hubbard, Rockhill Principal
Mr. Muller, Parkway Principal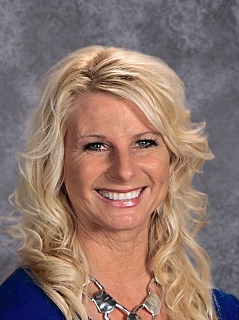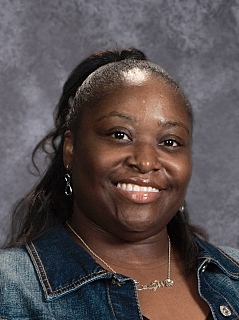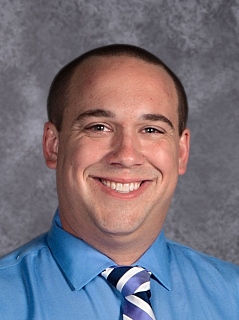 Upcoming Important Dates:
Fall Festival - Sept. 14
Father's Walk Your Child To School Day! - Sept. 19